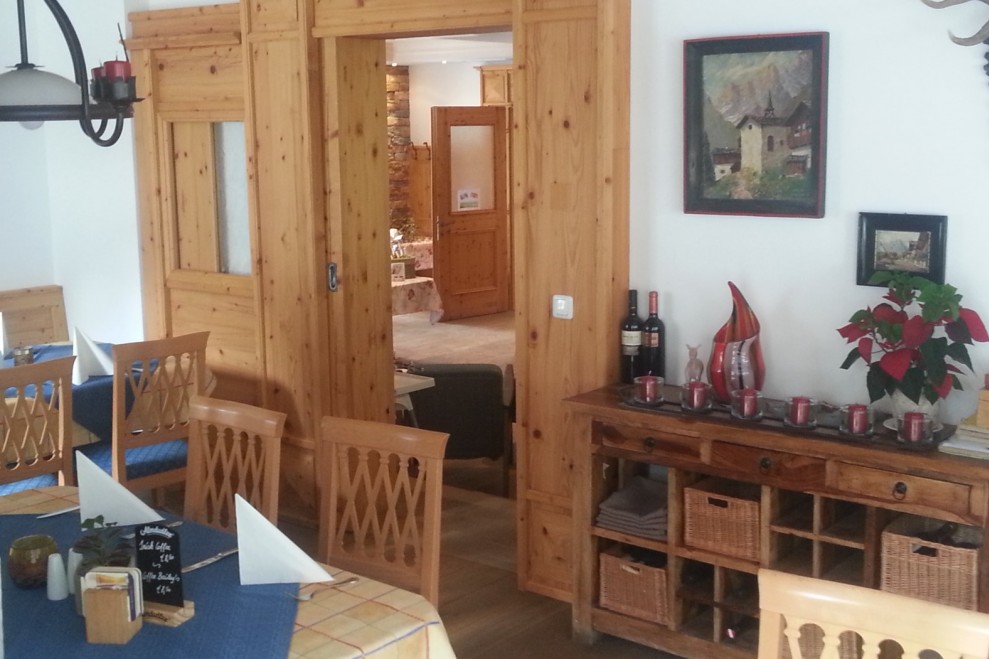 Our old-known Orania Stüberl
Almost 20 years we have managed the Orania Stüberl at the railway station in Bad Gastein. From 01 December 2017 we are facing a new challenge and open the new "Gasteiner Wirtshaus" in the Aparthotel Sonnenwende - just a 5-minute walk from the Oranienstüberl.
During our time at the Orania Stüberl  we experienced a lot and were able to win many regular guests who have always felt comfortable with us.We would like to thank you for the loyalty you have shown over the years, and we are especially pleased to welcome you again - but this time not less in our new restaurant.
Elfi, Robert and the Team