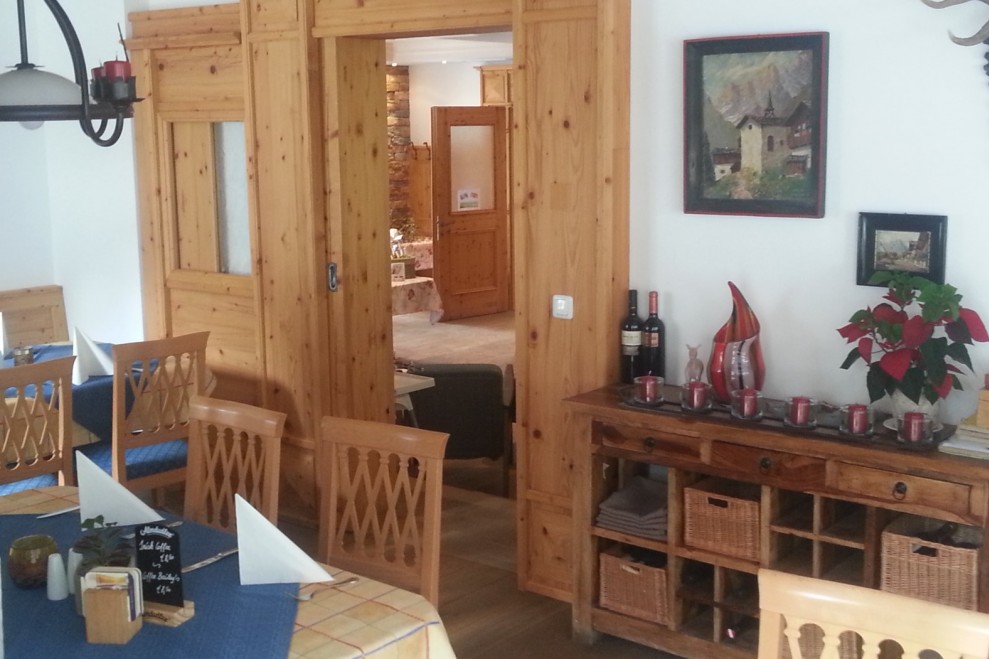 COVID 19 REGULATIOMS
We and our team have either already been vaccinated or have been shown to have recovered.
Requirements for visiting our restaurant:
you have access if you have been vaccinated, tested or recovered.

all previous evidence ist valid, also as a certificate / OR code in the digital Green Pass

the vaccination can be proven by means of a vaccination certificate, vaccination card or printout

Revcovery: official notification, antibody test, medical certificate, etc.
Valid tests are:
negative PCR test (validity 3 days)

negative antigen test from test street, pharmacy, etc (validity 2 days)

Antigen tests for personal use which is digital recorded in an official data processing system (Validity 2 day)

From July 1st, the obligation to submit proof only applies to persons aged 12 and over.

The following applies in the restaurant:
Registration obligation for stays indoor and outdoor
No registration or testing required for take away or suppliers.
Elfi, Robert and the Team